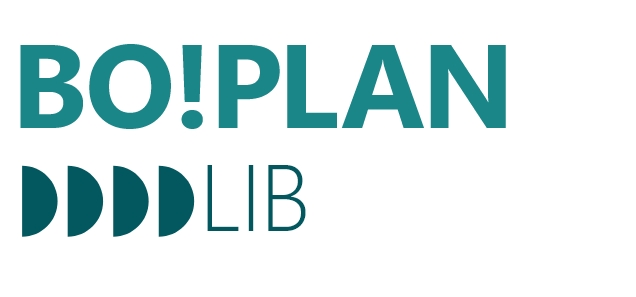 Membership and payment for days skied only by credit card
Simple, practical, fast and modern! The BO!PLAN LIB is a nominative electronic toll season pass.
No checkout, I slide directly on the slopes as soon as I arrive at Grand-Bo! I receive my 'Grand-Bo Lib' pass directly at my home if I wish
Only ski days are debited from my bank account
I benefit from many Subscriber advantages!
ATTENTION AFTER VALIDATION OF THE ORDER
It takes at least 4 days to be able to collect the BO!PLAN LIB card in the Resort*
*in the Village: at the Grand-Bornand ski lift offices
or
*at Chinaillon: at the Charmieux checkout
Subscribe for the season exclusively on line for 27 € and then :
30% discount* during the week (from monday to friday)
15% discount* during the week-ends AND the french holidays
*discount on the adult and junior (child) public rates
HIGH SEASON
from 23/12/2023 to 05/01/2024 & from 10/02/2024 to 08/03/2024
SEASON
from 16/12/2022 31/12/2022 to 03/02/2023 and from 04/03/2023 to 24/03/2023
from the start of this season to  22/12/2023,
from 06/01/2024 to 09/02/2024,from 09/03/2024 to 29/03/2024
SPRING
Starting from 30/03/2024
The 8th day of skiing is free as well as all the next 4 days of skiing:
The 12th day, the 16th, the 20th etc…
** From March 30, 2024 : Free for children under 8 (available online and at the ticket office)
Sponsorship system, free days, systematic reduced prices, access to nights included…..
The 8th day of skiing is free as well as all the following four:
The 12th day, the 16th, the 20th etc…
From March 30, 2024: Free for children under 8 (available on our online sales site and at the cash desk)
SPONSORSHIP POSSIBLE FROM NOVEMBER 15 (and after active membership or re-membership)
A sponsor can only have one eligible godchild (and therefore only one credit note)
For the godson -> a subscription at 17 € instead of 27 €
For the sponsor -> a credit note to be credited to his invoice (in the amount of one day's skiing during the season tariff period)
(as soon as the godchild is billed for a 1st day of skiing)