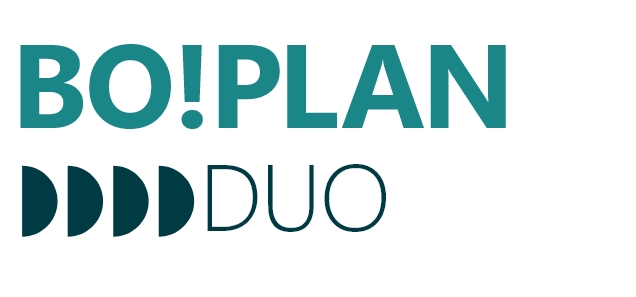 The 6-day pass to share: for people who want to alternate between the joys of skiing and others activities.
To benefit BO!PLAN DUO, you will need to download  a photo on which you appear at 2 (only the faces).
-> The DUO skipass allows one person to ski, then the other; the DUO pass cannot be used by both parents at the same time.
PLEASE NOTE if you take out insurance alone, 1 adult is insured.
-> High Season: from 12/23/2023 to 01/05/2024, from 02/10/2024 to 03/08/2024
-> Season: from the start of the season to 12/22/2023, from 01/06/2024 to 02/09/2024, from 09/03/2024 to 03/09/2024
-> Spring: from 03/30/2024
WARNING ! 
After confirmation of the order, it takes at least 4 DAYS to pick up your pass in ski resort*.
For home delivery : at least 7 DAYS by post (15 DAYS outside France)
* in the  Village: at the Grand-Bornand ski resort offices from December 16, 2023
or
* at Chinaillon: at the Charmieux ticket office from December 16, 2023