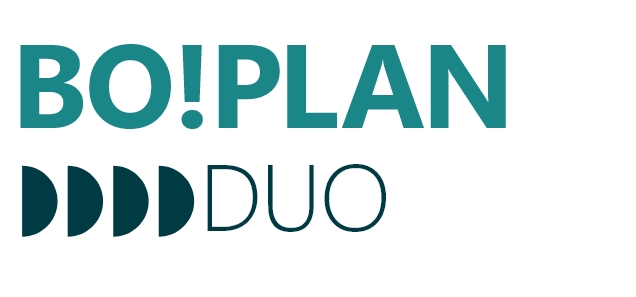 The 6-day pass to share: for parents who want to alternate between childcare and the joys of skiing:
The DUO pass is reserved for parents of a child under 5 years old, on the parents' first day of skiing. To benefit from the DUO package, you will need to download proof of the family record book and a photo on which you appear at 2 (only the faces).
-> The DUO pass allows one parent to ski, then the other; the DUO pass cannot be used by both parents at the same time.
PLEASE NOTE if you take out insurance alone, 1 adult is insured.
-> High Season: from 12/17/2022 to 12/30/2022, from 02/04/2023 to 03/03/2023
-> Season: from the start of the season to 12/16/2022, from 12/31/2022 to 02/03/2023, from 03/04/2023 to 03/24/2023
-> Spring: from 03/25/2023
Numerous points of sale, generally open from 8.45 a.m. to 4.30 p.m., are available in Grand-Bornand village and Chinaillon, as well as the terminals*.
Hours are subject to change.
You will find our ticket offices within the Grand-Bornand resort, generally open from 8:45 a.m. to 4:30 p.m. :
At the terminals, the automatons :
You will find a dozen automatic terminals to buy or withdraw your ski passes within our resort.
* Not available on Terminal :
– packages for children under 5 years old
– mini area, sunset skipasses
– skipasses for students
– skipasses for people with reduced mobility
– pass for paragliders