Description
Slide at night ! 
From 5 p.m. to 9 p.m. Night Skiing : Charmieux chairlift in Chinaillon
Accessible by ski and sliding gear : yooner, snwoscoot, paret, bikeski, snooc and fatbike
Subject to snow and weather conditions
Ticket office open on site until 6.30 p.m. at the Charmieux ticket office.
After 6.30 p.m. purchase directly at the terminal
Rates
Adult + 15 years old : 12.00 € 
Child -15 years old : 8.00 € 
Free night pass for a child under 5 years old on presentation of proof of age, only available at the Charmieux cash desk from 5 p.m. to 6.30 p.m.
Free with all seasons passes – Free with 6 days and more passes – Free with the Grand-Bo Lib '
Dates
In December: Tuesdays 20 and 27 and Thursday 29
In January: Tuesdays 03, 10, 17, 24 and 31
In February: Tuesday 07, Thursday 09, Tuesday 14, Thursday 16, Tuesday 21, Thursday 23 and Tuesday 28
In March: Thursday 02 and Tuesday 07, 14 and 21
Subject to snow and weather conditions
Collect skipass
Our advice
Subject to last-minute cancellation depending on weather conditions, we advise you to purchase and/or recharge the night pass at the last moment !
FAQ
Automatic cash register on site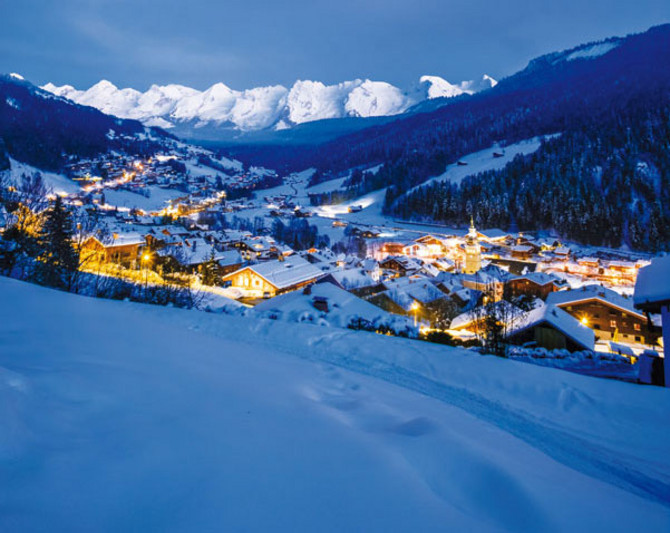 For all ski passes, provide a supplement of 2 € for the first purchase of the "Ski'Card": rechargeable support card for the hands-free pass.
If you have your Ski'Card:
RECHARGE IT ON INTERNET or TAKE IT with you when you come to buy your ski pass, it will be recharged !
You can top up only one pass per skicard