Description
Enjoy skiing for the day in Le Grand-Bornand from 9 a.m. to 5 p.m, or just 4 hours, whenever you want during the day
MINI DOMAIN* daily skipass : only allows access to blue and green slopes, suitable for beginners who want to learn alpine skiing !
Free pass : – 5 years access to the ski areas FREE (upon presentation of proof of age)
Tarifs
Mini Domaine - 4 hours skipass
ACCESS TO THE SKI LIFTS ON THE MINI DOMAINE : special beginner skipass
The cable cars : Le Rosay, La Joyère.
The chairlifts : La Taverne, Le Charmieux
The ski lifts : Les Raiches, La Côte, Les Combes, Les Arces.
Le fil Neige : le Castor
Conveyor belts : Alpage Express and Les Outalays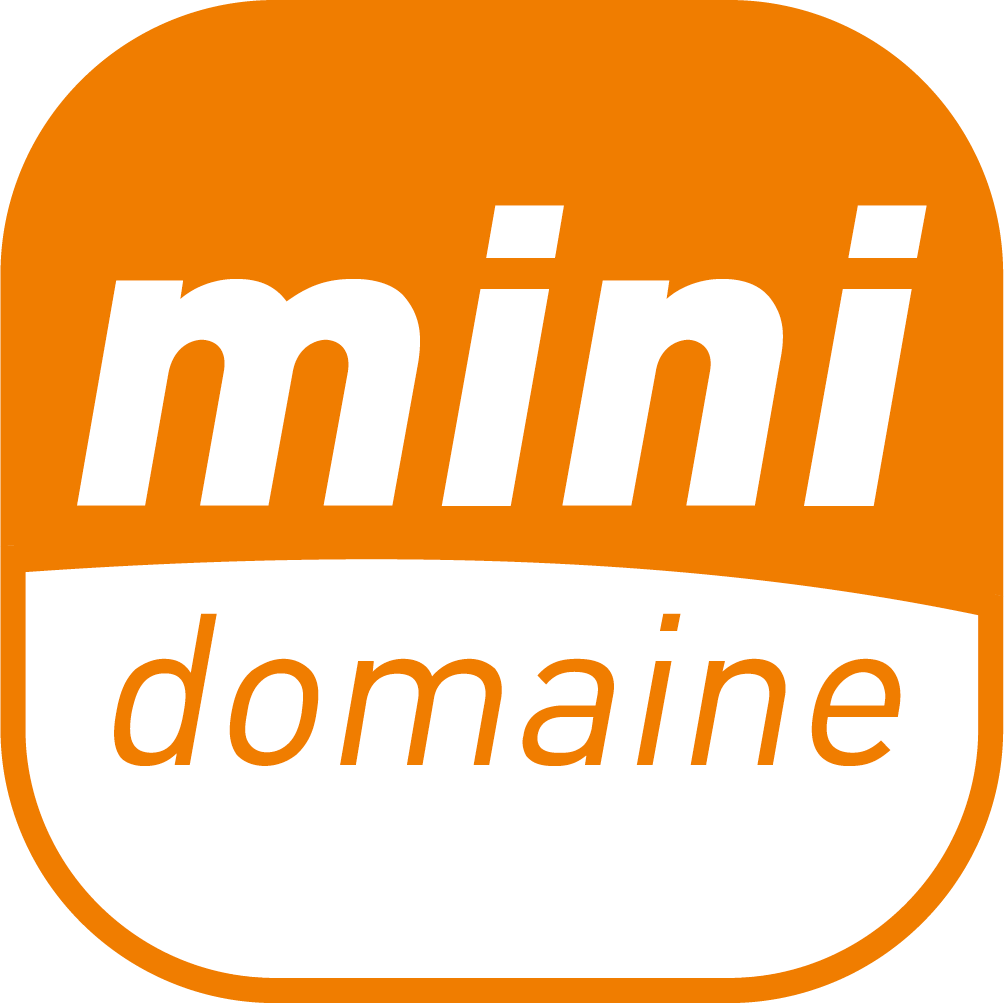 The 4-hours skipass starts from the first pass at the terminal (I start skiing at 11:45 a.m. -> my pass is valid until 3:45 p.m.)
Collect skipass
FAQ
For all ski passes, provide a supplement of 2 € for the first purchase of the "Ski'Card": rechargeable support card for the hands-free pass.
If you have your Ski'Card:
RECHARGE IT ON INTERNET or TAKE IT with you when you come to buy your ski pass, it will be recharged !
You can top up only one pass per skicard