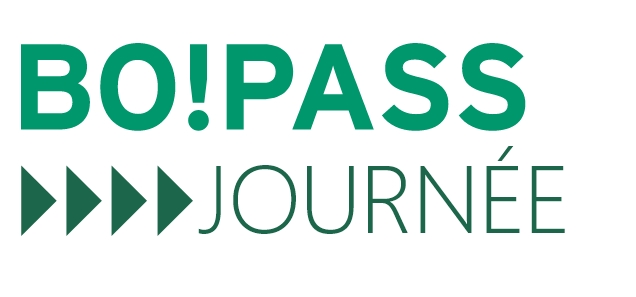 Enjoy skiing for the day in Le Grand-Bornand from 9 a.m. to 5 p.m, or just 4 hours, whenever you want during the day
The 4-hours skipass starts from the first pass at the terminal (I start skiing at 11:45 a.m. -> my pass is valid until 3:45 p.m.)
ACCESS TO THE SKI LIFTS ON THE MINI DOMAINE : special beginner skipass
The cable cars : Le Rosay, La Joyère.
The chairlifts : La Taverne, Le Charmieux, le Châtelet
The ski lifts : Les Raiches, La Côte, Les Combes, Les Arces, La Mulaterie
Le fil Neige : le Castor
Conveyor belts : Alpage Express and Les Outalays
MINI DOMAIN* daily skipass : only allows access to blue and green slopes, suitable for beginners who want to learn alpine skiing !
The discount applies after selecting the skipass :
prices bo!PASS DAY IN SEASON
PRICES bo!PASS mini domaine
Non-contractual rates including VAT, subject to modification.
 Skicard price not included
Numerous points of sale, generally open from 8.45 a.m. to 4.30 p.m., are available in Grand-Bornand village and Chinaillon, as well as the terminals*.
Hours are subject to change.
You will find our ticket offices within the Grand-Bornand resort, generally open from 8:45 a.m. to 4:30 p.m. :
At the terminals, the automatons :
You will find a dozen automatic terminals to buy or withdraw your ski passes within our resort.
* Not available on Terminal :
– packages for children under 5 years old
– mini area, sunset skipasses
– skipasses for students
– skipasses for people with reduced mobility
– pass for paragliders