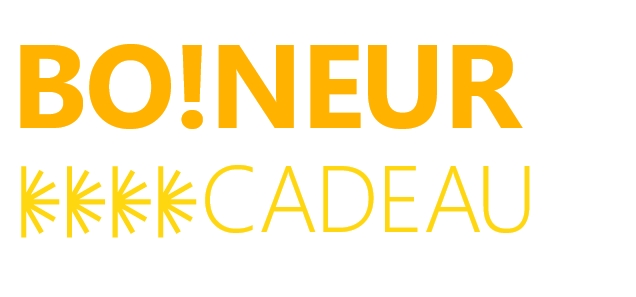 By far the best gift idea!
To please for sure: Offer a day of skiing to the person of your choice!
Package valid throughout the 2022-2023 season (the date entered when ordering is the first official opening day of the resort: 17/12/2022)
You can RECHARGE and/or COLLECT your order at our AUTOMATIC TERMINALS directly at the station (with the code received when you confirmed your order by e-mail)
With or without support (2 € per Rechargeable Ski'Card)
Numerous points of sale, generally open from 8.45 a.m. to 4.30 p.m., are available in Grand-Bornand village and Chinaillon, as well as the terminals*.
Hours are subject to change.
You will find our ticket offices within the Grand-Bornand resort, generally open from 8:45 a.m. to 4:30 p.m. :
At the terminals, the automatons :
You will find a dozen automatic terminals to buy or withdraw your ski passes within our resort.
* Not available on Terminal :
– packages for children under 5 years old
– mini area, sunset skipasses
– skipasses for students
– skipasses for people with reduced mobility
– pass for paragliders